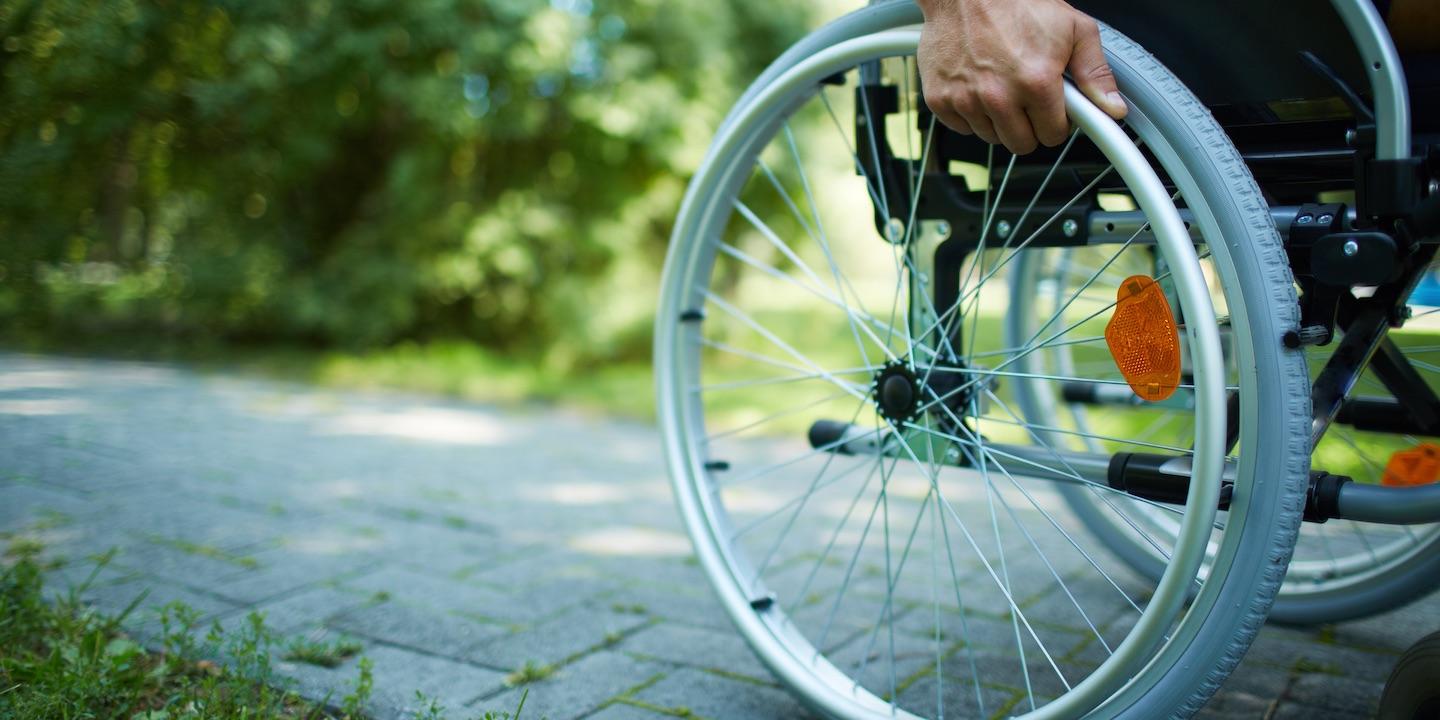 SACRAMENTO — A disabled woman is suing a Clovis burger restaurant, alleging disability discrimination and failure to uphold Americans with Disabilities Act regulations.
Rachel Bryant filed a complaint Oct. 27 in U.S. District Court for the Eastern District of California against Red Robin International Inc., doing business as Red Robin Gourmet Burgers, Comm 2006-C8 Shaw Avenue Clovis et al., alleging they failed to provide full and safe equal access to its facilities.
According to the complaint, on Aug. 5, Bryant, who uses a wheelchair, suffered damages from having encountered barriers at Red Robin's property at 950 Shaw Ave., Clovis, that interfered with her ability to use and enjoy the goods, services, privileges and accommodations offered at the restaurant. The suit says the barriers included a heavy door, lack of leg room at the tables, narrow aisles and problems using the restroom.
The plaintiff alleges the defendants failed to modify the facility to conform to accessibility standards for handicapped persons, refused to adhere to relevant building standards, and discriminated against Bryant by denying her full access.
Bryant seeks trial by jury, damages of more than $4,000 for each violation, injunctive relief, attorney fees, litigation expenses, costs of suit, interest and all further relief the court deems proper. She is represented by attorney Zachary M. Best of Mission Law Firm APC in San Jose.
U.S. District Court for the Eastern District of California case number 17-AT-808