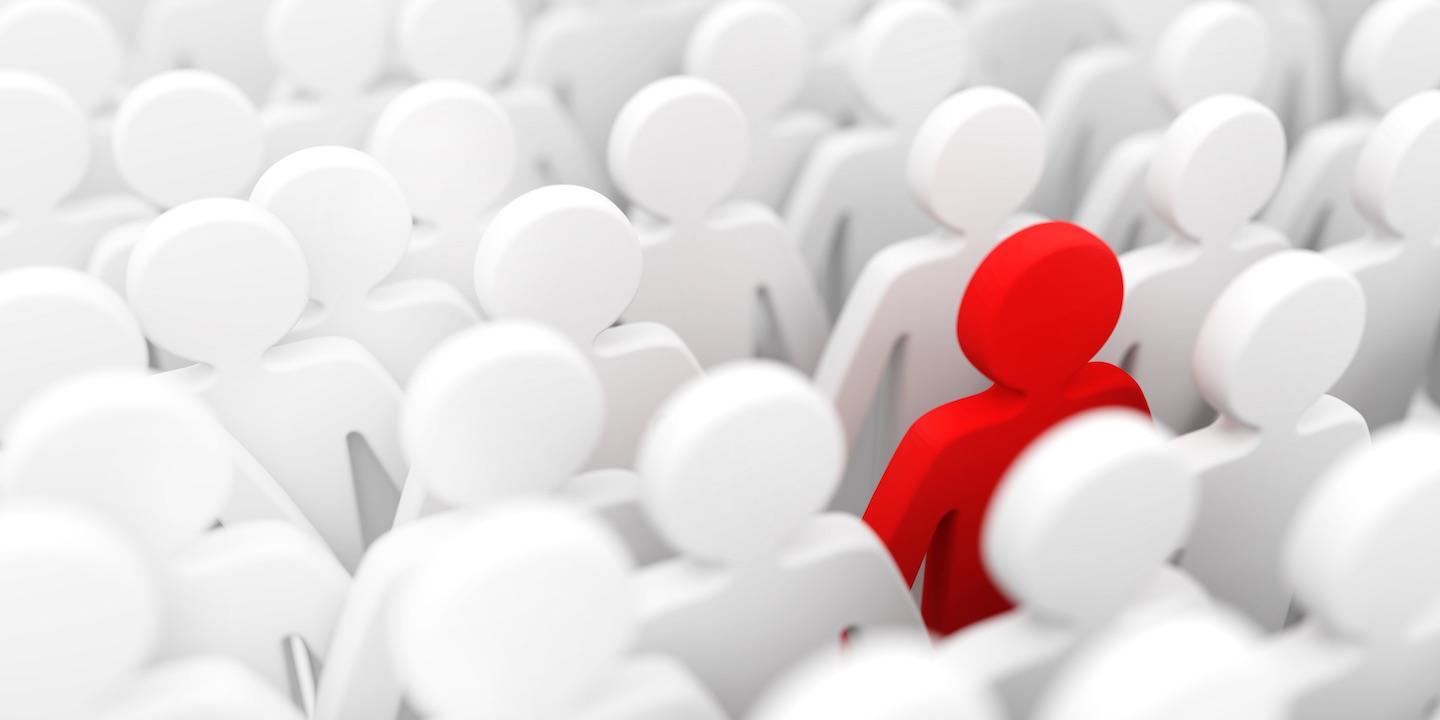 LOS ANGELES — A paraplegic California resident is suing a Long Beach business establishment, alleging disability discrimination.
Bryan Williams, who requires use of a wheelchair, filed a complaint Jan. 18 in U.S. District Court for the Central District of California against Amelia S. Girardi, Robert Girardi, General Supply and Does 1-10, alleging violation of the American's With Disabilities Act and the Unruh Civil Rights Act.
According to the complaint, in September 2017, Williams went to the defendants' store at 1910 W. Willow St., Long Beach, and found difficulty accessing the parking lot. Williams says the lot lacks the minimum required number of ADA-compliant accessible parking spaces. The suit says there were no diagonal striped marking and no blue border around places where an access aisle is supposed to exist adjacent to any designated accessible parking space.
The lawsuit states the parking lot failed to provide accessible parking signage as required by the ADA.
The plaintiff alleges the defendants failed to make alterations in such a manner that, to the maximum extent feasible, make the property readily accessible to and usable by individuals with disabilities and failed to comply with minimum ADA standards. The suit says they have discriminated on the basis of an individual's mobility disability.
Williams seeks trial by jury, injunctive, declaratory and all other appropriate relief under the ADA and the Unruh Act, including reasonable attorney fees, litigation expenses and costs of suit. He is represented by attorney Ross Cornell of Law Offices of Ross Cornell APC in Long Beach.
U.S. District Court for the Central District of California case number 2:18-cv-00437-SJO-E