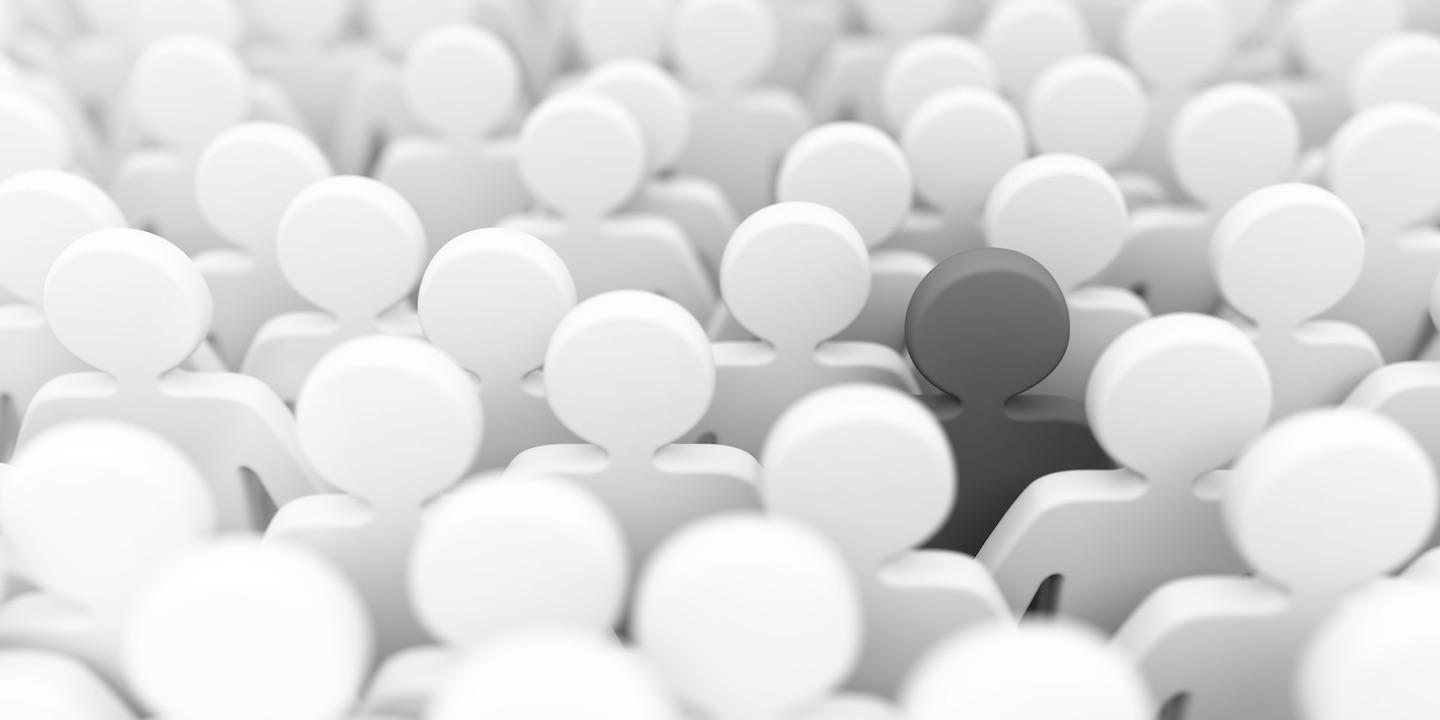 LOS ANGELES — A disabled California man who requires use of a wheelchair is suing the operator and owner of a Gardena commercial facility, alleging disability discrimination.
Bryan Williams, who has filed other disability discrimination suits, filed a complaint Feb. 22 in U.S. District Court for the Central District of California against James J. Rosenberger, Sharon Lynn Rosenberger, Computers Sales - Repairs, and Does 1-10, alleging violation of the Americans with Disabilities Act and and the Unruh Civil Rights Act.
According to the complaint, from October 2017 and through to the present, the defendants' commercial facility at 13214 Crenshaw Blvd., Gardena, does not comply with the minimum requirements of the ADA because the property lacks accessible parking spaces for persons with disabilities.
As a result, Williams says he has been deterred from coming back to the facility, causing him difficulty, discomfort and embarrassment.
The plaintiff alleges the defendants have failed to make reasonable modifications in policies, practices or procedures, when such modifications are necessary to make available their goods, services, facilities, privileges, advantages or accommodations to individuals with disabilities.
Williams seeks trial by jury, injunctive, declaratory and all other appropriate relief under the ADA and the Unruh Act, including reasonable attorney fees, litigation expenses and costs of suit. He is represented by attorney Ross Cornell of Law Offices of Ross Cornell APC in Long Beach.
U.S. District Court for the Central District of California case number 2:18-cv-00536-RSWL-SS