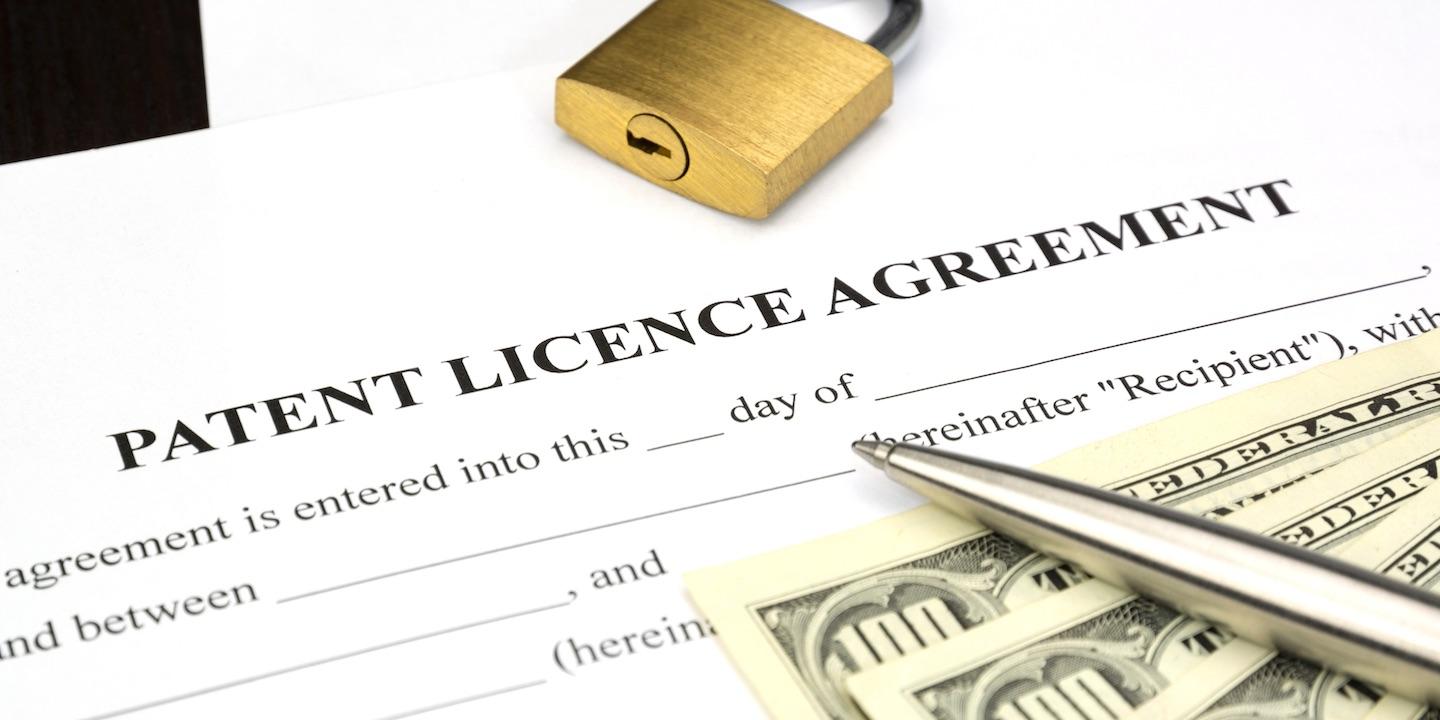 SAN DIEGO — A Pasadena company is suing a San Diego electronics business, alleging patent infringement.
Lightwire LLC filed a complaint Feb. 16 in U.S. District Court for the Southern District of California against LG Electronics USA Inc. alleging the defendant obtained profit and good will through illegal use of the patent.
According to the complaint, Lightwire has suffered injuries to its reputation, business and good will, as a result of the wrongful conduct of LG Electronics for infringement of the plaintiff's '678 Patent for an "electronic book" without the authority or consent of the plaintiff.
The plaintiff alleges LG Electronics USA deceived consumers as to the source, origin or authenticity of the infringing materials, and received money and profits that rightfully belong to the plaintiff.
Lightwire seeks trial by jury, damages, costs, expenses,. interest, and all other just relief. It is represented by attorney Kiren Rockenstein of Law Offices of J. Curtis Edmondson in Hillsboro, Oregon.
U.S. District Court for the Southern District of California case number 18-cv-370