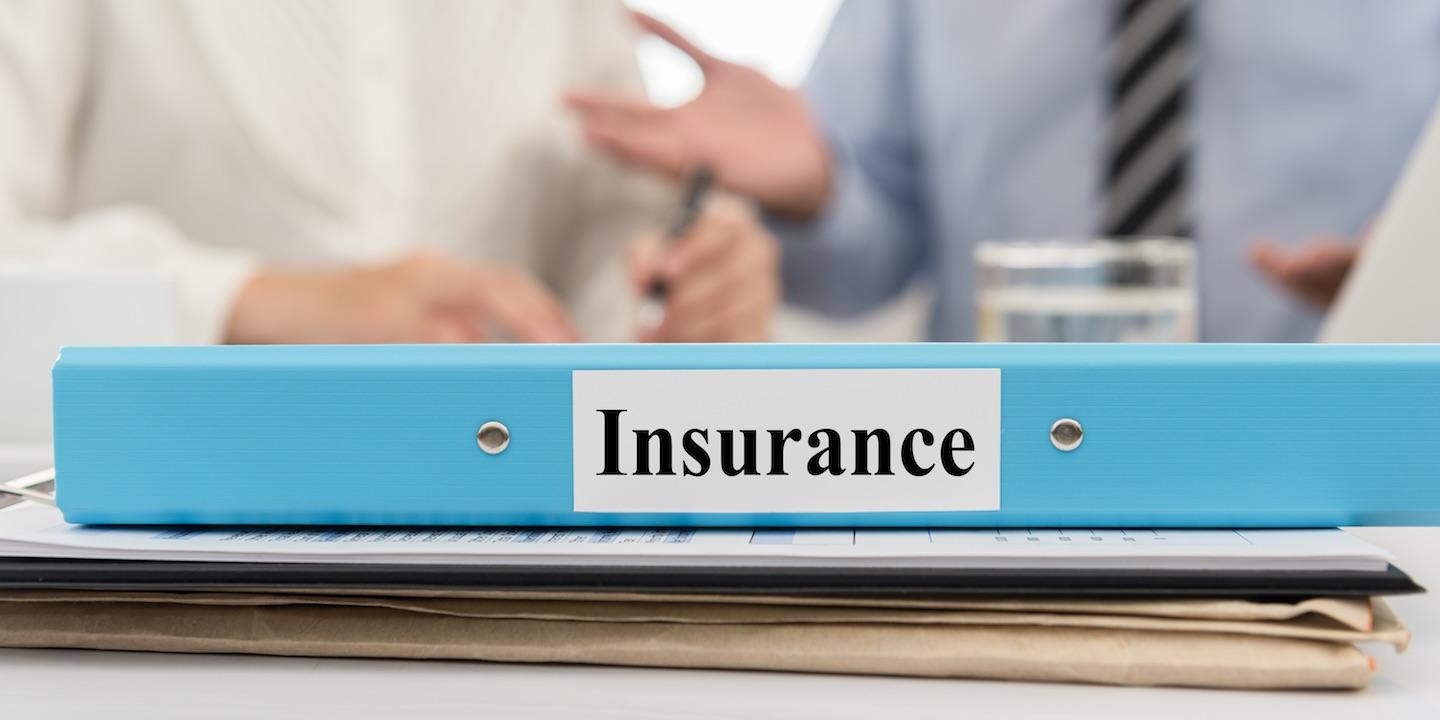 SAN DIEGO – A Spring Valley woman alleges her long-term disability benefits were unlawfully terminated by an insurance company.
Linda Gurr filed a complaint on April 3 in the U.S. District Court for the Southern District of California against Aetna Life Insurance Co. over alleged violation of Employee Retirement Income Security Act of 1974.
According to the complaint, the plaintiff alleges that on Oct. 6, 2015, she became disabled while employed by Bank of America Corp. as a financial center manager. The suit states Aetna awarded her long-term disability benefits in April 2016 and terminated them a year later.
The plaintiff holds Aetna Life Insurance Co. responsible because the defendant allegedly failed to provide her a full and fair review of her claims and failed and refused to provide all relevant documents to her for use in her appeal.
The plaintiff seeks declaratory judgment requiring Aetna to pay long-term disability benefits, award of attorney's fees, costs of suit incurred, and for such other and further relief as the court deems just and proper. She is represented by Robert J. Rosati in Fresno.
U.S. District Court for the Southern District of California case number 3:18-cv-00664-BEN-WVG