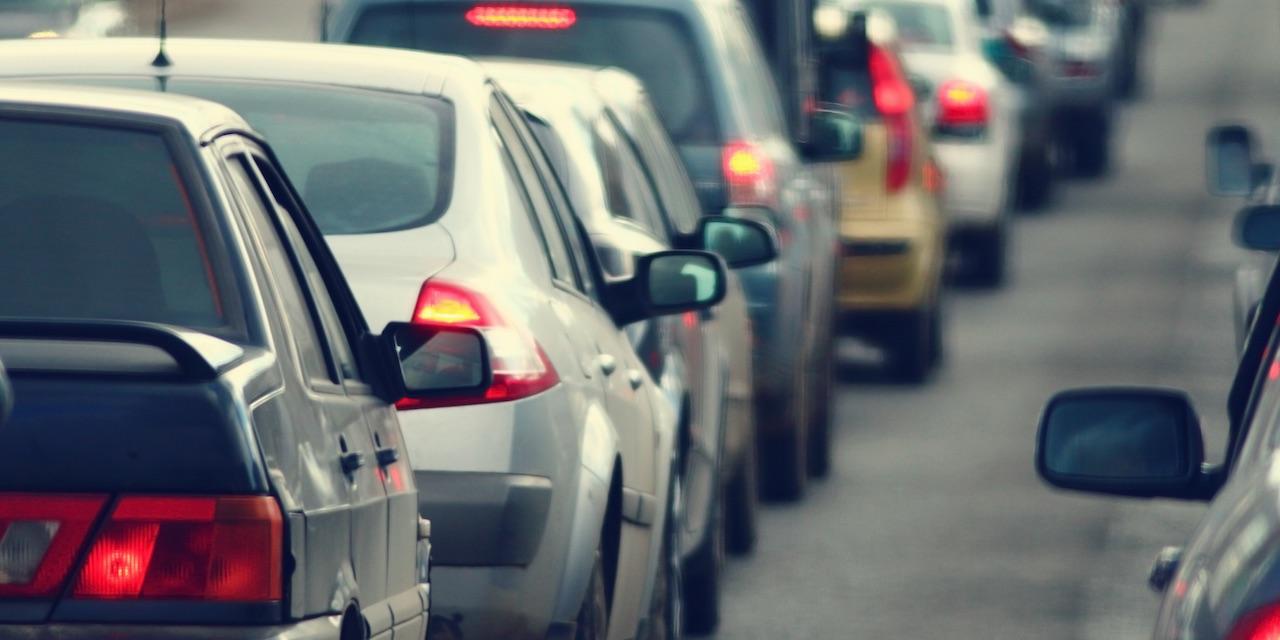 OROVILLE – A woman alleges she was injured when her vehicle was rear-ended in Chico.
Rosa Elena Saavedra Garcia filed a complaint on Sept. 27 in the Butte Superior Court against James W. Gasper, doing business as Gasper & Sons Trucking, and Robert Alan Boecking alleging negligence.
According to the complaint, on Oct. 5, 2016, Garcia was traveling on state Route 99 in Chico when Boecking rear-ended her vehicle. As a result, she alleges she sustained injuries to her health, incurred medical expenses and property damages.
The plaintiff holds Gasper and Boecking responsible because the defendants allegedly negligently permitted, entrusted, maintained, managed, controlled and operated their vehicle so as to cause the collision and plaintiffs' injuries and damages.
The plaintiff seeks compensatory damages according to proof, plus costs of suit, and for such relief as is fair just, and equitable. She is represented by Ron Torem of Torem & Associates in Beverly Hills, Caliornia.
Butte Superior Court case number 18CV03156