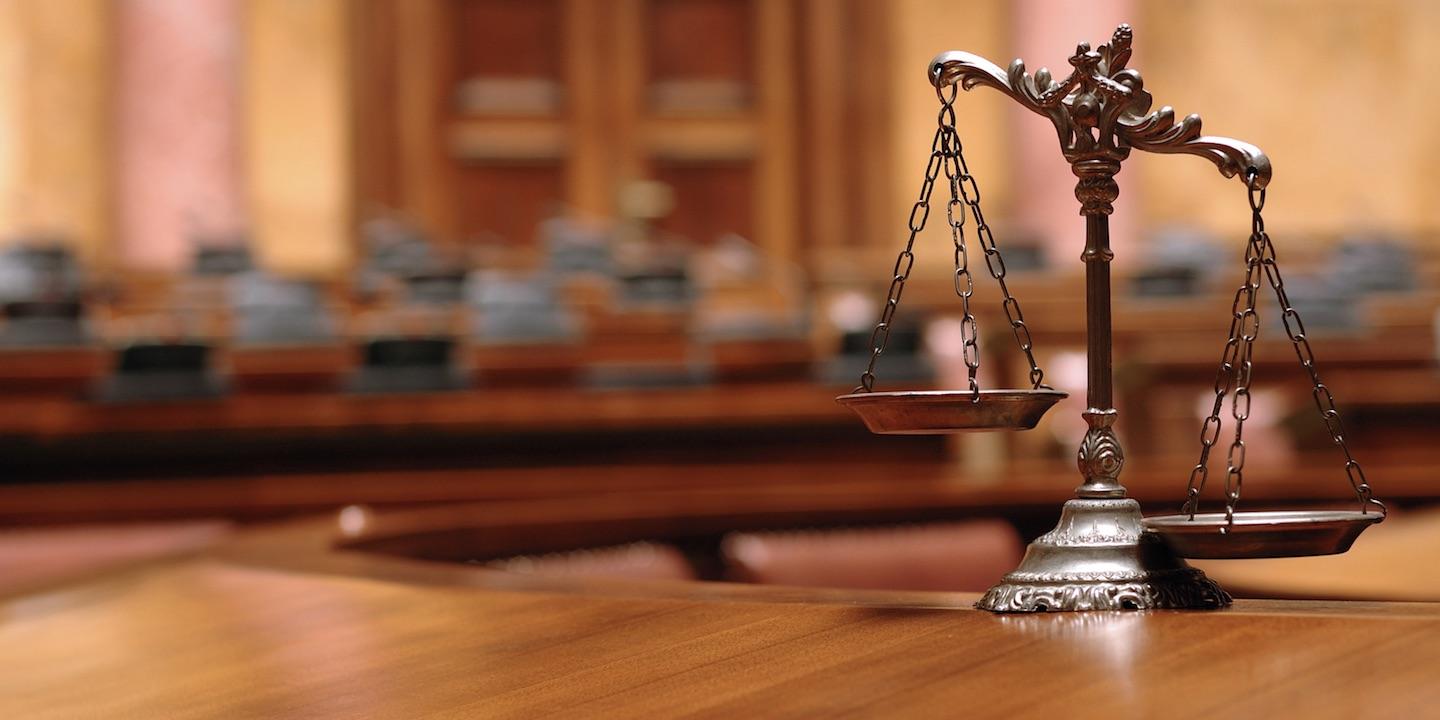 SAN FRANCISCO – A tenant alleges his monthly rent for a San Francisco property was raised to $4,000 a month after repeated requests to make repairs.
John Papagiannis filed a complaint on Oct. 12 in the San Francisco County Superior Court against Olivia Pope, Olivia V. Pope Revocable Trust and Does 1-20 alleging breach of implied warranty, negligence, retaliation, nuisance and violation of the San Francisco Rent Ordinance.
According to the complaint, in December 2017, the plaintiff entered into a lease agreement with the defendants for the rental of the property located at 1441 Oak St., San Francisco. The suit states in May, the San Francisco Department of Building Inspection issued multiple notices of violation of issues that required abatement, including loose wires, an inoperable gas heater and water damage.
The plaintiff alleges the issues have not been abated and the defendants raised his rent costs to $4,000 per month in retaliation for repeated requests for repairs.
The plaintiff holds Pope, Olivia V. Pope Revocable Trust and Does 1-20 responsible because the defendants allegedly violated San Francisco rent ordinance by failing to adequately and promptly abate the notices of violation.
The plaintiff requests a trial by jury and seeks judgment against defendants for general, special, actual, statutory and punitive damages; interest; restitution; trebling of damages; attorney's fees; costs; and further relief as the court deems just. He is represented by Michael R. Bracamontes and Michael A. Schreiber of Bracamontes & Vlasak PC in San Francisco.
San Francisco County Superior Court case number CGC-18-570504