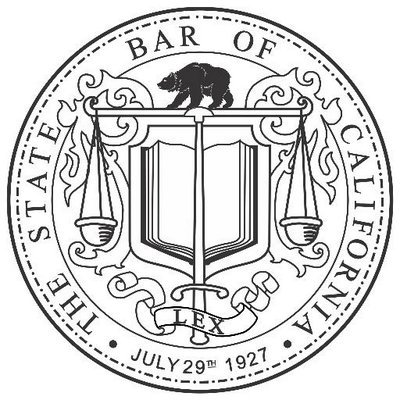 SAN FRANCISCO (Northern California Record) — Los Angeles attorney David Joseph Koppelman faces suspension and probation following a June 24 California Supreme Court order over an alleged extortion attempt, according to a recent State Bar of California announcement and court documents.
The court handed down a stayed two-year suspension and two years' conditional probation with the first six months spent on suspension. Conditions of Koppelman's probation include passing the Multistate Professional Responsibility Examination as previously recommended by the California State Bar Court's hearing department.
Koppelman also was ordered to pay costs. Koppelman's discipline will be effective July 24, according to an announcement recently posted on the state bar's website.
Koppelman was admitted to the bar in California on Dec. 1, 2010, according to his profile at the state bar website. He had no prior discipline before the state bar, according to his profile.
Allegations against Koppelman stem from his representation of an alleged rape victim in a 2016 potential civil case, according to the stipulation filed with the state bar court in February.
During a meeting with counsel for the alleged rapist, Koppelman allegedly informed the opposing counsel that his client would settle her potential civil claims "and make herself unavailable to testify in the criminal prosecution" in exchange for $5 million, the stipulation said. Koppelman allegedly also stated that his client would inform the Marin County District Attorney's Office that "she was no longer interested in pursuing the criminal matter," the stipulation said.
During the meeting opposing counsel was able to call a Los Angeles Police Department detective "and told him that he believed respondent was engaging in extortionate acts," the stipulation said. The detective informed the opposing counsel about exceptions to California's anti-recording statute and opposing counsel then began surreptitiously recording the conversation with Koppelman.
And email exchange also followed, according to the stipulation.
The law firm that employed Koppelman weeks later withdrew from representing the alleged rape victim before any settlement was reached, and the opposing counsel later filed a complaint to the state bar.
Koppelman "knew, or was grossly negligent in not knowing, that such proposal was improper in that it sought to improperly influence the anticipated criminal prosecution and thereby committed an act involving moral turpitude, dishonesty or corruption," the stipulation said.