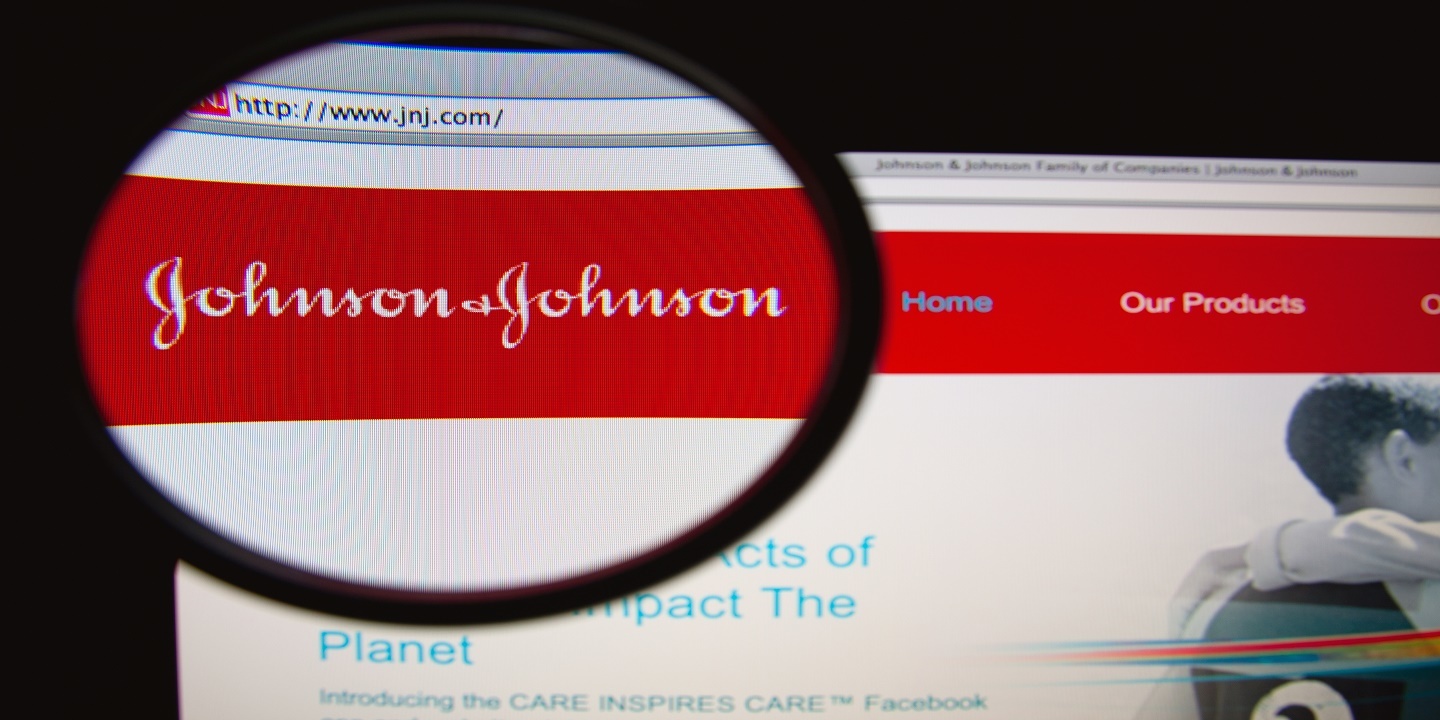 SAN DIEGO – A sales manager for Ethicon, the producer of vaginal mesh implants for women, on Wednesday told attorneys for the California attorney general that company sales reps were not pushy in selling the devices, but proceeded only if they sensed an unmet need.
"We never used a script, but used talking points (to sell)," Michele Garrison, division sales manager with Ethicon, told the San Diego Superior Court.
Ethicon is a subsidiary of Johnson & Johnson.
A statement that reps would visit operating rooms prompted Judge Eddie Sturgeon to stop the proceeding to ask a question. The judge said he rarely did so.
"So you were in an operating room with a doctor and he would stop and ask you a question?" Sturgeon asked.
"Sometimes, yes," Garrison said.
The trial in the San Diego Superior Court is being streamed live courtesy of Courtroom View Network.
The state of California, through its Attorney General Xavier Becerra, sued Johnson & Johnson over a pelvic mesh device called Prolift, made by its subsidiary Ethicon, for allegedly causing vaginal injuries in women and allegedly for selling the product through the use of deceptive marketing practices. Prolift is a clear polypropylene mesh with eight thin connecting arms.
Since 2012, numerous lawsuits have been filed by individual women who had mesh devices implanted and later alleged they suffered intense pain and side effects that required the devices to be surgically removed with great difficulty.
Washington State sued Johnson & Johnson earlier this year in a similar case, but the company agreed to pay $9.9 million to settle with no admission of wrongdoing. The case in San Diego is the first at trial by a state attorney general over the implant devices and seeks damages under unfair competition and false advertising laws.
The company reportedly sold 42,000 Ethicon pelvic mesh devices between 2008 and 2014, which is designed to help a sagging bladder condition called pelvic organ prolapse, or POP.
Garrison answered questions from Laurel Carnes, deputy attorney general with the California Department of Justice. Garrison said she had started with Ethicon as a sales rep and worked her way up to a managerial position.
"Were sales reps taught about the risks and complications (of vaginal mesh implants)?" Carnes asked.
"Absolutely," Garrison answered.
"Were they taught marketing messages?"
"That's correct."
Garrison said sales claims had been vetted first by review boards before OK'ing them.
"The claims were approved by the company?" Carnes asked.
"Yes," Garrison said.
Sales reps practiced role playing with a mentor as part of training before taking over a territory to sell the mesh devices.
Carnes played a video for the court that was shown to Ethicon sales reps at a 2011 national sales meeting. The video portrayed a commando team descending in a helicopter as though on an anti-terrorism mission to the sound of rock music followed by soundbites with doctors touting the benefits of the mesh implants.
A statement appeared telling doctors, "you will be exposed to the latest weaponry (mesh implants)."
Garrison agreed sales reps received a bonus and other perks, including trips, for successfully maintaining sales in a territory. Bonuses listed on a displayed chart included one for $1,500 and another for $5,000 plus recognition, including a title as a sales "slam dunk winner."
"Growth in sales was always a component (of compensation)," Garrison said.
Sales calls could be conducted with doctors over meals but Garrison said it was always conducted with a business purpose.
"It could not be for entertainment," she said.
A chart exhibited by Carnes listed company goals, including building customer loyalty, separating the product from competitors and driving appropriate procedure volume. Some of the tools used by the reps included symptom questionnaires, brochures, posters, flip charts, condition awareness templates and videos.
"Did some doctors find value in them (tools)?" Carnes asked.
"Yes," Garrison said.
"Were they available nationwide?"
"Correct."
Garrison said that if what company sales reps had to offer seemed to fulfill the unmet need of a doctor, it might lead to a demonstration of the product. If it did not meet a need, the call was ended.
The company offered training to doctors on how to install the mesh implant devices. Instruction could involve videos, presentations or peer-to-peer teaching.
Some of the training involved practice installing the devices on cadavers.
Carnes asked Garrison about earlier deposition testimony in which she expressed the desirability of getting a return on investment.
"The return on investment is both for our side and the doctor's side," Garrison said. "If doctors get more proficient (using the products), they can get mote return on their own investment."
Carnes exhibited a document that identified two target groups of doctors, those using competitive (sling) products and those physicians who believe "a sling is (just) a sling."