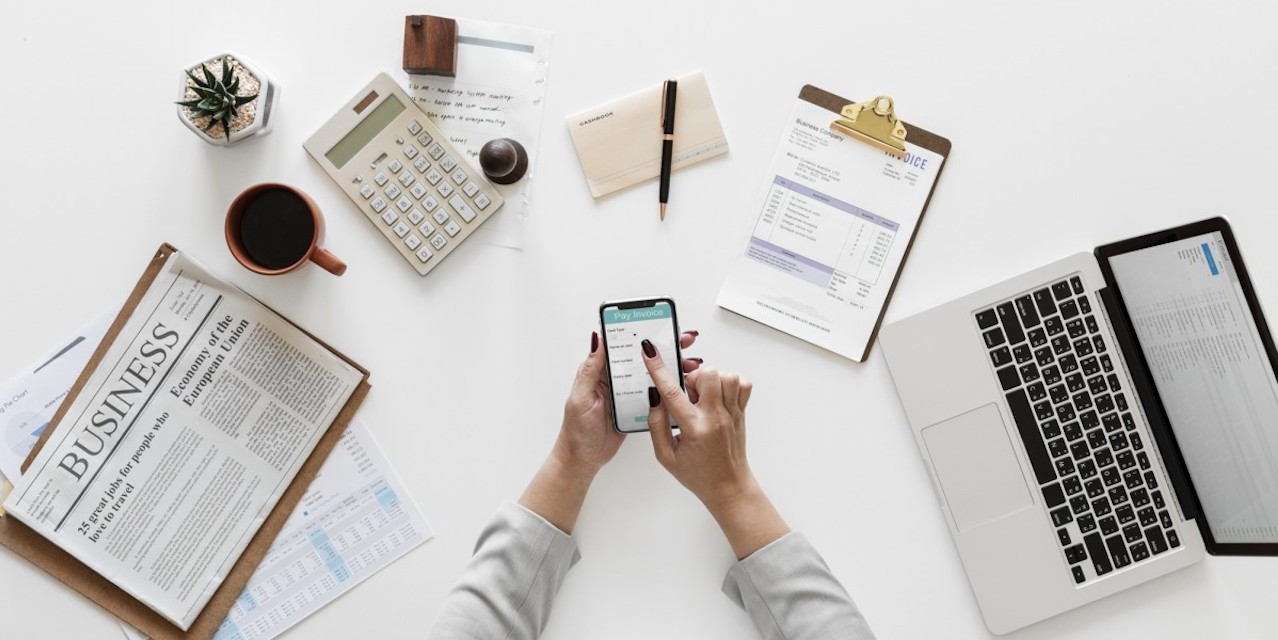 LOS ANGELES – The struggle of doing business in California was recently put on a national display in CNBC's annual state-to-state business poll, which ranks each state in a number of categories including workforce, economy and structure.
California currently ranks 32nd overall, down from 25th a year ago, and 50th in business friendliness. Cost of doing business, cost of living and business friendliness all received an F grade.
"Companies come here to get in on the gold rush of venture capital, but high costs and regulation can stifle the dream," the poll states.
"There's a lot of regulation of businesses in California. I'm not surprised at this result," Marc Joffe, senior policy analyst at the Reason Foundation, said.
Joffe discussed California's controversial Safe Drinking Water and Toxic Enforcement Act, or Proposition 65, usage and how it affects business across the state.
Proposition 65 was first enacted in 1986 to protect the state's drinking water sources from being contaminated with chemicals known to cause cancer, birth defects or other reproductive harm. It requires businesses to inform consumers about exposures to such chemicals and requires the state to maintain and update a list of chemicals known to the state to cause cancer or reproductive toxicity, but the proposition has increasingly grown into a logistics nightmare for the Golden State.
"It imposes a burden, especially on small businesses, and it doesn't seem like it really achieves the original purpose because there are so many of these signs now," said Joffe. "There's all this effort and expense being imposed on business with no social benefit. That's often what happens in California, you get something that's well-intentioned and it gets robotically implemented in a way that really moves away from the original purpose to the point where it's just a big waste of time and money."
The poll was conducted by CNBC through the economic profile sources of: U.S. Census Bureau, U.S. Bureau of Economic Analysis, U.S. Bureau of Labor Statistics, Federation of Tax Administrators, American Petroleum Institute (excluding 18.40 cent/gallon federal tax), Moody's Investor Service and S&P Global Market Intelligence.