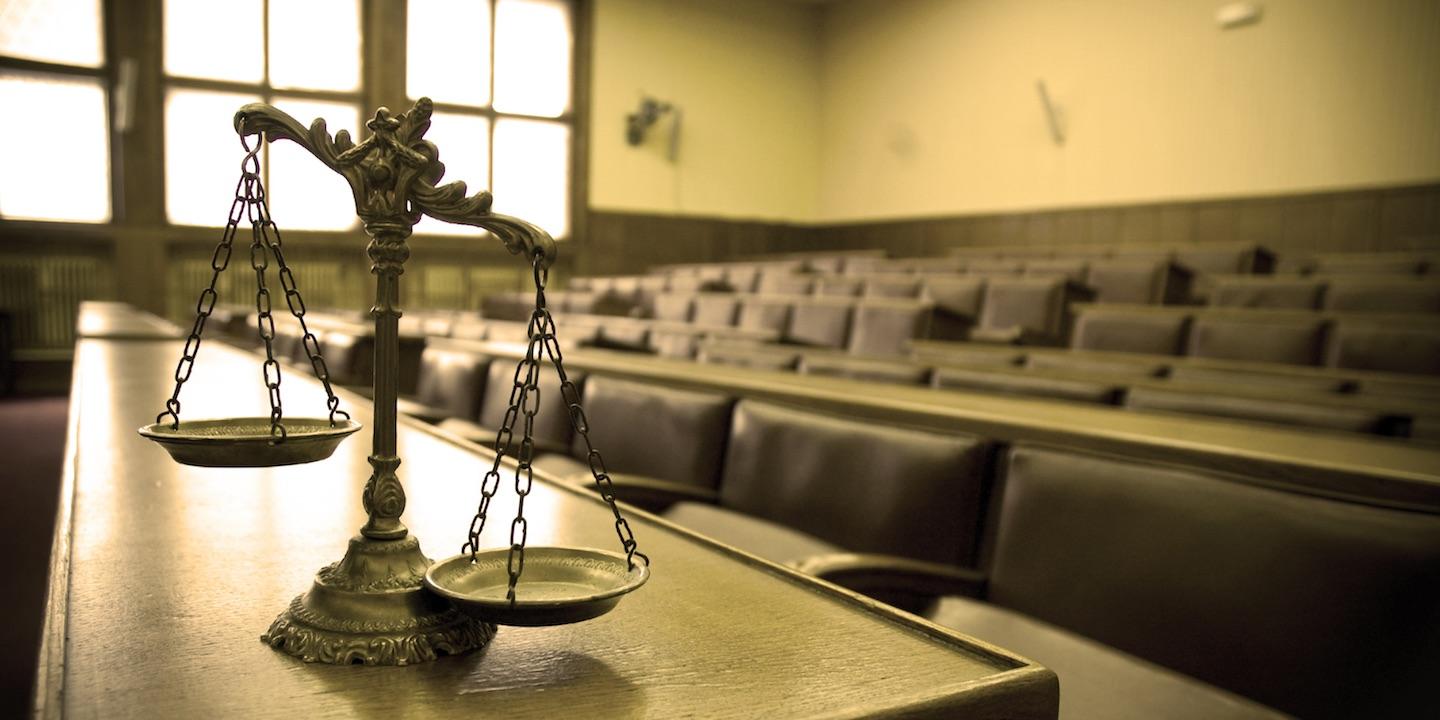 SACRAMENTO – A man alleges that information on his credit report is inaccurate and has not been corrected despite a dispute.
Kenneth Asay filed a complaint on June 1 in the U.S. District Court for the Eastern District of California against Experian Information Solutions Inc. LLC, Equifax Information Services LLC, Gateway One Lending & Finance LLC and Does 1 through 100 over alleged violation of the Fair Credit Reporting Act and California Consumer Credit Reporting Agencies Act.
According to the complaint, the plaintiff alleges he ordered a three-bureau credit report March 21 and discovered several tradelines that were inaccurate or incomplete. He alleges one account with Gateway had multiple charge offs despite the charge off being a one-time event. He also alleges the date of his bankruptcy was listed as Nov. 1, 2820, instead of Nov. 28, 2017.
The plaintiff alleges he disputed the inaccurate information with the credit bureaus but when he ordered another credit report in May, the inaccuracies had not been corrected.
The plaintiff requests a trial by jury and seeks judgment for preliminary and permanent injunctive relief, award statutory and punitive damages, attorney's fees and costs of suit. He is represented by Scott J. Sagaria, Elliot W. Gale, Joe. B. Angelo and Scott M. Johnson of Sagaria Law PC in Roseville.
U.S. District Court for the Eastern District of California case number 2:18-cv-01608-KJM-EFB