Ford Motor Company
Recent News About Ford Motor Company View More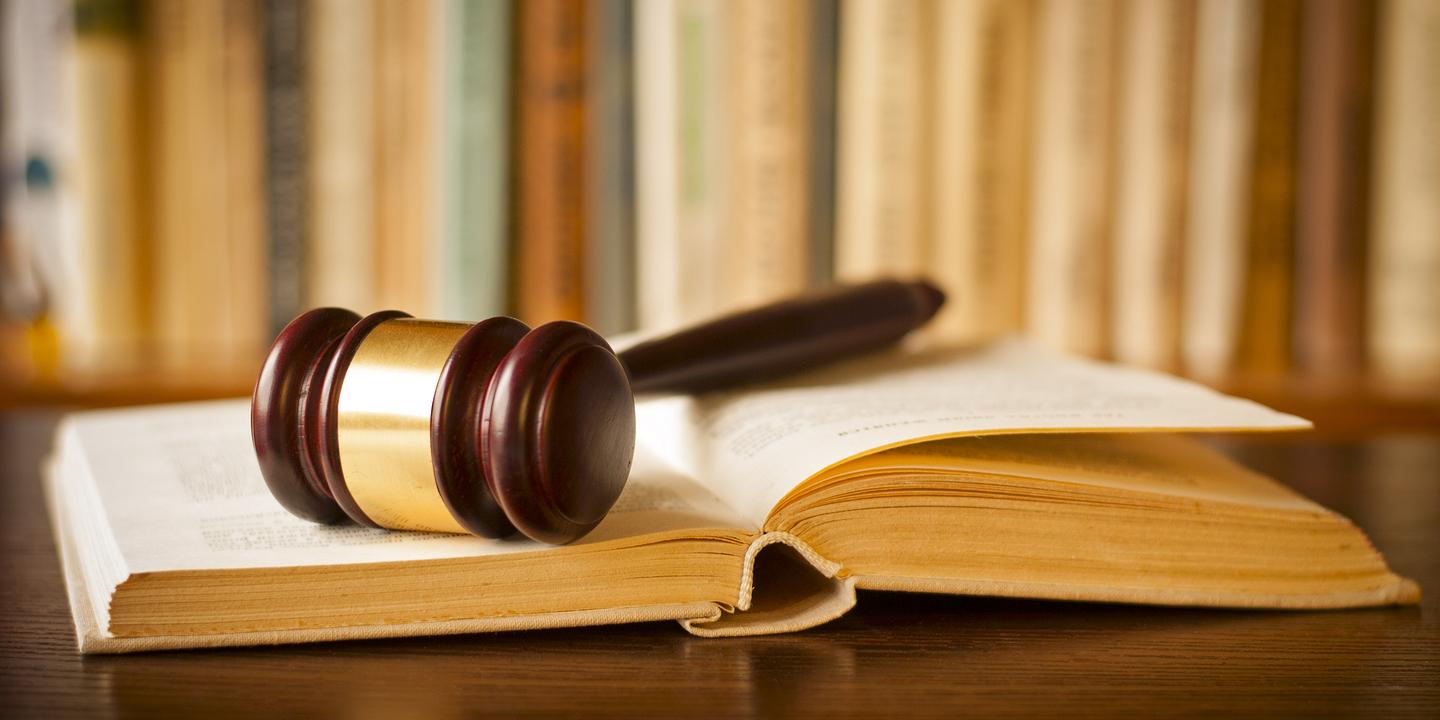 BUTTE – A Magalia couple alleges that a Ford truck they purchase has defects and seek restitution.
FRESNO – A Clovis couple alleges that a pickup truck they purchased has defects and is revoking the acceptance of the sales contract.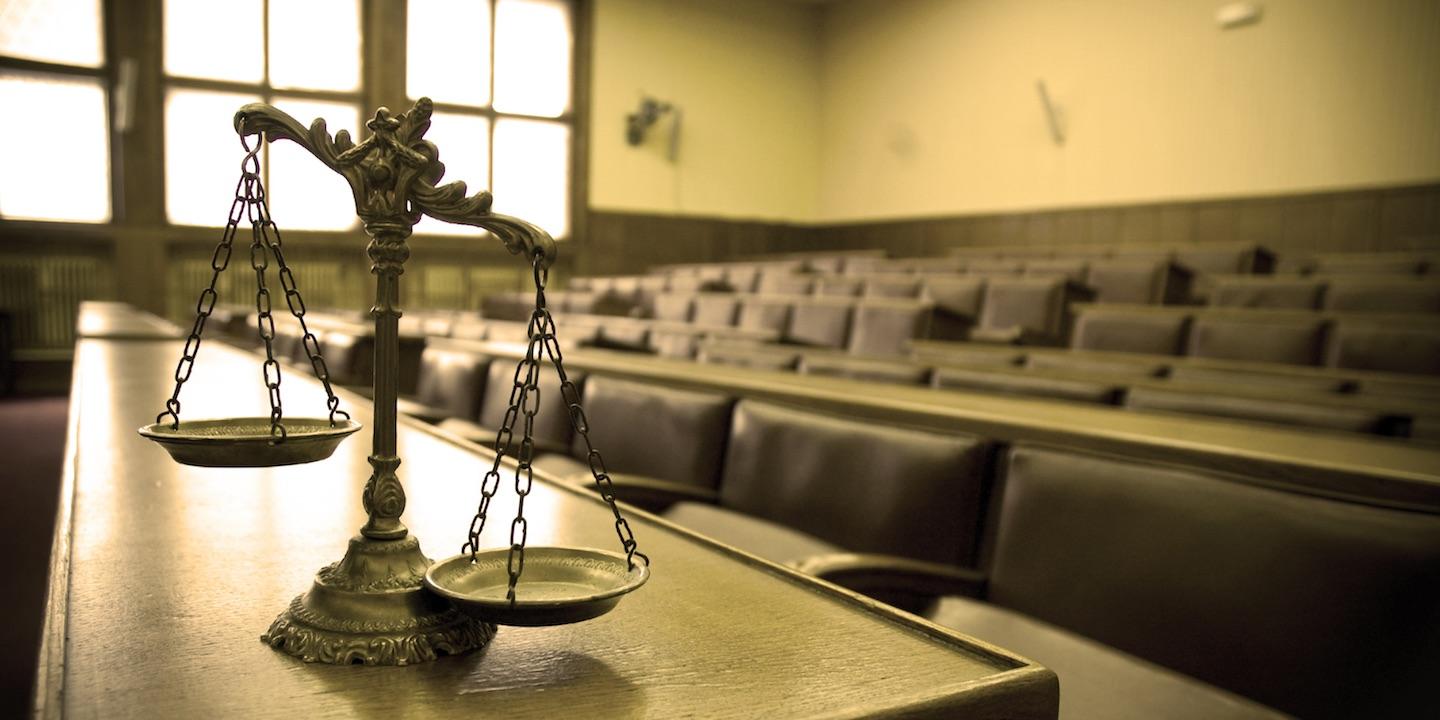 FRESNO – Two consumers allege a vehicle they purchased has a defect and are seeking restitution from an auto maker.