Ford Motor Company
Recent News About Ford Motor Company View More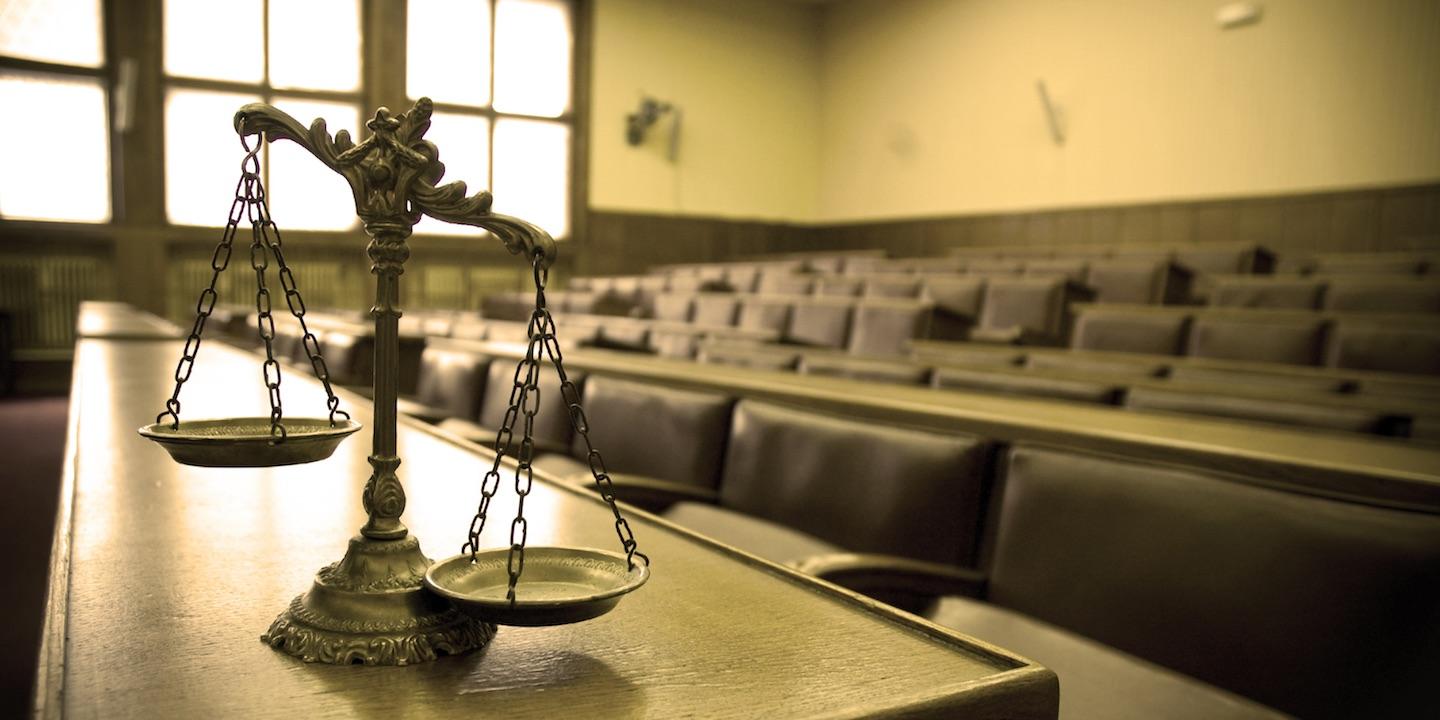 FRESNO – Two consumers allege a vehicle they purchased has a defect and are seeking restitution from an auto maker.
More than 100 plaintiffs have filed lawsuits against Ford Motor Company to claim a transmission in certain Ford models is defective.
FRESNO — A Fresno County woman is suing General Motors and Ford, alleging breach of express and implied warranties.