Law Office of Timothy W. Mazzela
Recent News About Law Office of Timothy W. Mazzela View More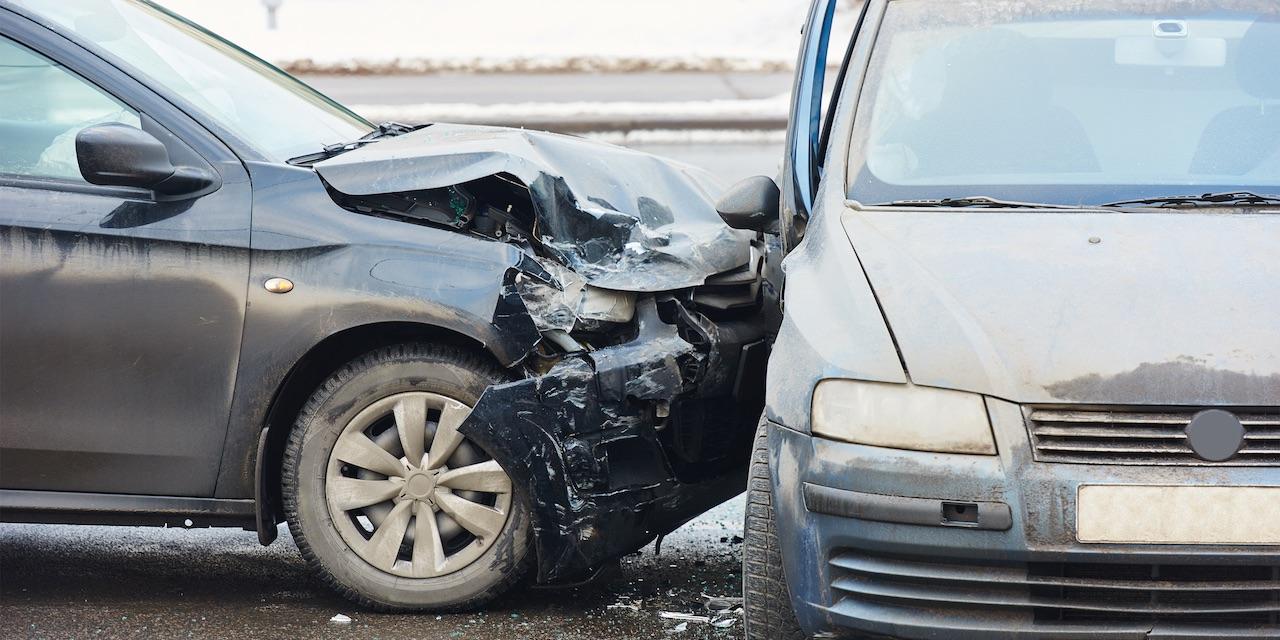 FRESNO – A woman is seeking damages from two individuals over a rear-end collision in Fresno.
FRESNO – A woman is alleged to have caused a collision in Fresno when attempting to turn into a shopping center.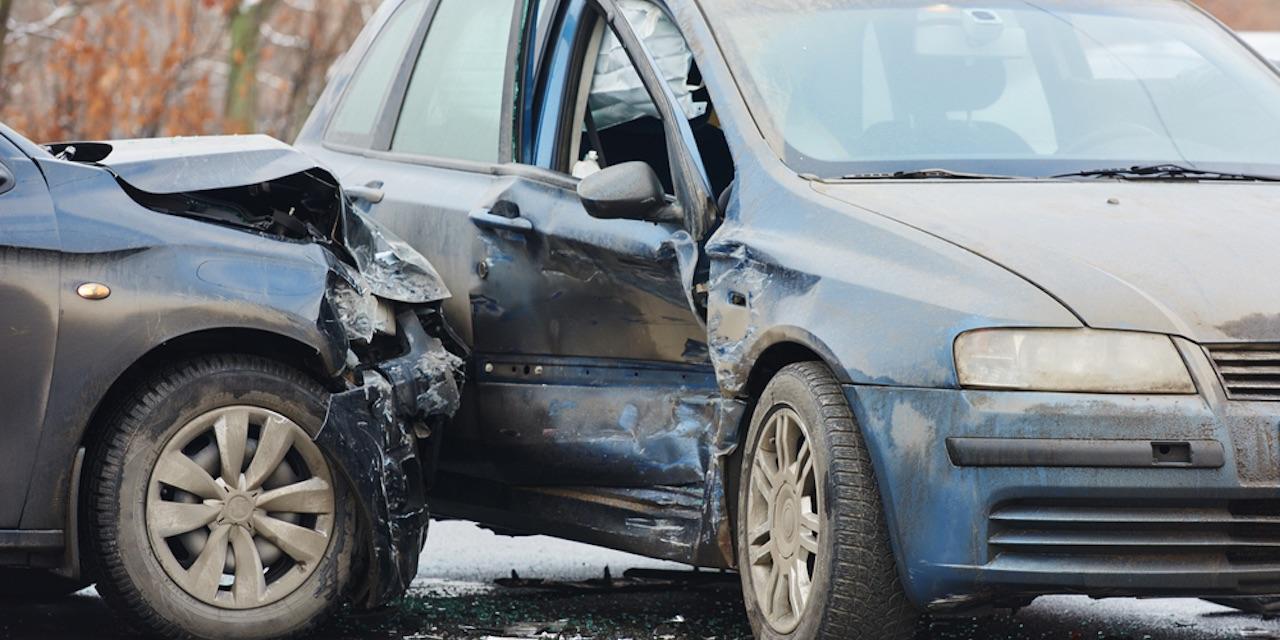 FRESNO – Two individuals are seeking damages after a collision at an intersection in Fresno.